Classes Now Live Streaming Online!
There has never been a more important and relevant time to continue practising yoga, it will allow you to connect, stay calm and maintain a sense of routine.
How Live Streaming works:
Classes will be streamed via Zoom
You will receive an email 15 minutes before the class start time which will contain a class invite and password. Please ensure you book before this time
When booking a class please select the 'Live Stream' class option in the timetable
Live Stream classes run in parallel to 'In-person' classes. We have arranged the space so students wont be visible in the video view.
The teacher will be remaining on the mat visible at all times until social distancing is done and dusted. This could be for some time yet.
What you need to do:
Download Zoom (free) on your laptop, tablet or phone
Book into classes EXACTLY as you do now via Mindbody
Click on the link contained in the email to join the class and you're good to go!
Teachers will be available to chat before and after classes as usual. We are endeavouring to create an experience as personal and interactive as we can. If you have any problems or challenges, send an email and we will guide you through.
Timetable & Class Bookings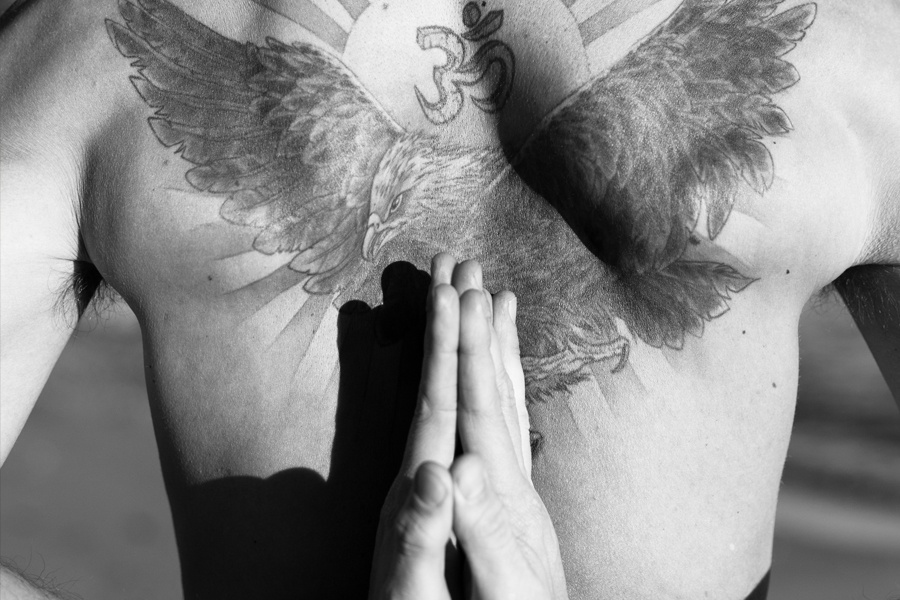 ---