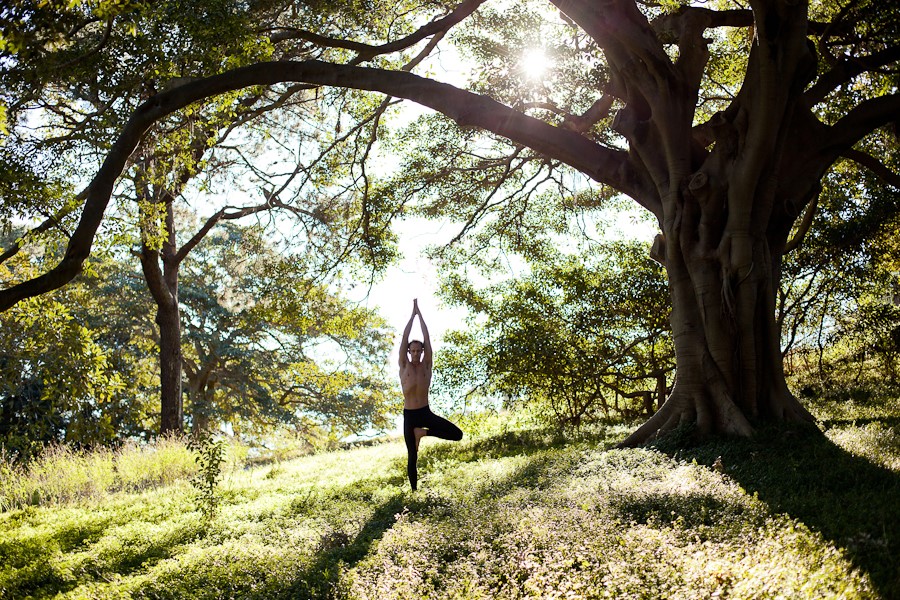 Beginners Course 2 – The Art of Vinyasa & Introduction to Inversions
---
Wednesday 28 July – Wednesday 1 September 2021 // 7.30pm-9.00pm // $150
This 6 week Course is a follow on from Beginners Level 1 – Fundamentals of Yoga.
Over the 6 weeks we will build on the core sequence of postures offered in Course 1. During Course 2 you are starting to experience the important link between how you move and how you breathe, learning to link postures smoothly with the breath. You are building your knowledge and confidence and starting to join the dots in the practice and put it all together.
We will introduce inversions e.g. some simpler arm balances, shoulder stand and others. We will also explore some simple breathing exercises (pranayama). There will be plenty of variations and modifications offered to ensure this course is accessible.
Please do your best to commit to the entire 6 weeks as consistency leads to results. We are taking a maximum of 13 people to ensure social distancing measures are adhered to so get in quick to secure your place. Preference will be given to those who have completed the Beginners Level 1 Fundamentals course.
The investment is $150 which includes 6 x 90 minute course classes + 6 bonus classes* (12 classes total). It is strongly suggested that you try and attend a second class a week throughout the course to help you absorb the information and maximise understanding. When we are practising more regularly, we start to experience the many benefits a yoga practise offers
Please contact us if you have any questions.
*Please note: Bonus classes may be booked in any available timeslot except Saturday 7.30am and Sunday 8.30am classes.