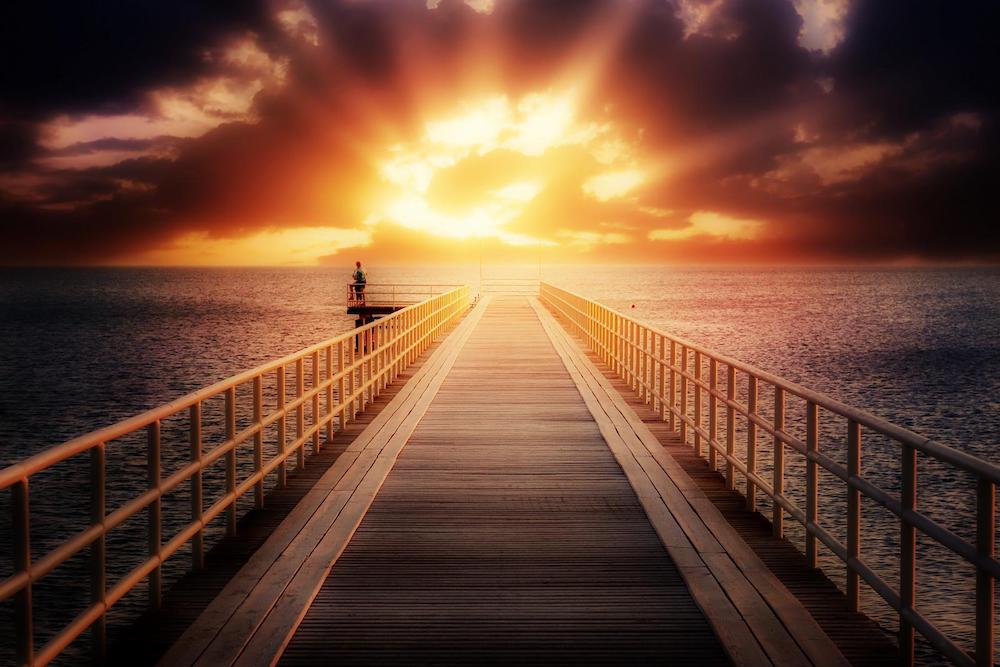 Rinse and Release – A  New Years Workshop with Hayley Steadman
Tuesday 2 January 2024 // 10.00am – 12.30pm // $60 In Person
Join Hayley Steadman for this extended twisting and restorative workshop and begin your new year feeling cleansed and energised.
Twisting asanas are powerful postures that can leave us feeling wrung out, detoxified and invigorated. They greatly help to strengthen our spinal and inner core muscles as well as improve mobility in the thoracic spine. The twisting action also helps to cleanse the organs, stimulate circulation and bring a deep sense of renewal to the body and mind.
In this workshop we will explore the full range of twists — from standing, balancing, sitting and supine. We will move through a playful vinyasa sequence to build heat and refine the fundamentals of these powerful postures. We will be using the wall, our mats and props, to allow the shapes to be accessible and effective.
After the rinsing we will take rest, winding down with a restorative practise and a long deep shavasana.