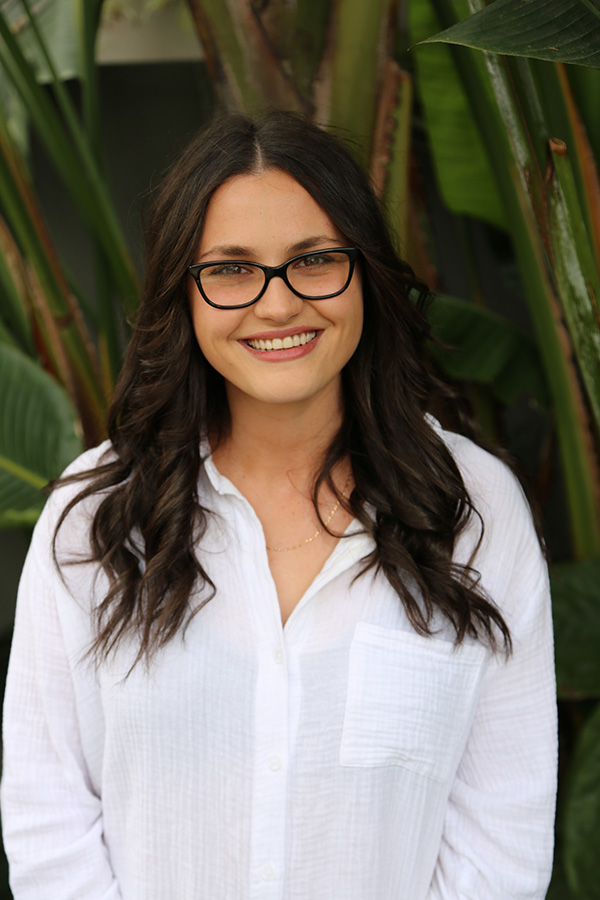 Alex Agrillo
Counsellor
---
Available: Thurs 9 – 4pm
Phone: 0498 094 700
Email: alexandra.agrillo@gmail.com

Alex works with her clients from a therapeutic approach to counselling, which is evidence based, person-centred and holistic. In her work, Alex places priority on the development of a safe and supportive therapeutic relationship with her clients and is passionate about helping them improve their quality of life through positive change.
Sometimes in life, we face adversity, lose hope, and feel out of control. Alex is committed to helping her clients understand their problems, learn problem-solving and coping strategies, restore balance and reignite hope. 
Alex has experience in the treatment of a range of mental health issues, anxiety, depression, self-esteem and grief, with a passion for youth and young adult counselling. In her practice she utilises a number of therapeutic modalities, CBT, ACT and Family of Origin. Her aim is to provide a safe, non-judgmental space to assist her clients to achieve their mental health goals.
Alex is an accredited counsellor through the Australian Institute of Family Counselling (AIFC) and registered with the Australian Counselling Association (ACA). She is also qualified as an A.I.N. and has experience supporting the elderly, disabled and NDIS clients.