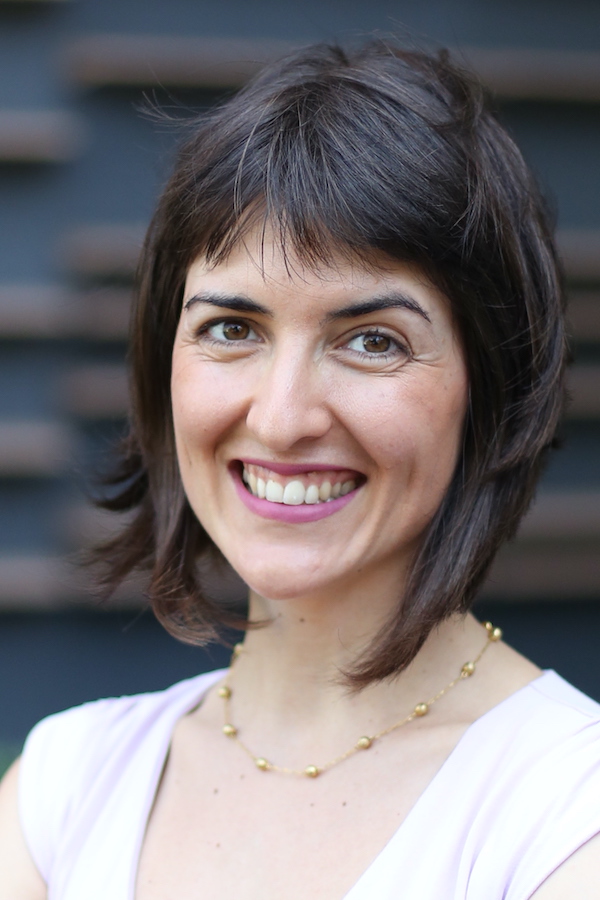 Alina Filipe Nunes
Pelvic Health Physiotherapist
---
Available: Wednesday
Phone: (02) 9541 8414
Email: alina@bravepelvichealth.com
Web: www.bravepelvichealth.com
Aline is passionate about everything to do with pelvic and sexual health. She is a pelvic floor physiotherapist, advocate, and nutrition coach. She is dedicated to her work and loves helping clients and empowering them to find the best path for their health needs.
With over 10 years experience in the field, Aline is dedicated in providing the best outcomes for her clients through her continual dedication to research and study. She is currently completing her Masters in Pelvic Physiotherapy and graduating from a diploma in counselling. Aline is also involved in research and advocacy in sexual and pelvic pain and is a committee member of the Women's, Men's and Pelvic Health Australian Physiotherapy Association. Aline has special interest in helping with chronic pelvic and sexual pain, optimising sexual function and providing antenatal and postnatal care. She is known for her warm, welcoming personality and her ability to make her clients feel safe and empowered.
Aline has a strong passion for advocacy, research, and pelvic health. She is constantly learning and improving her knowledge to provide the most effective, up-to-date and research-based treatments for her clients. Having lived with pelvic pain most of her life, Aline can empathise with those who live with pain. This led to her creating her volunteering and advocacy platform, The Pelvic Tuner.  Here, Aline helps immigrants who suffer from pelvic pain, and advocates about pelvic conditions to help normalise the conversation around incontinence, sexual and pelvic pain, and prolapse. For Aline, starting her own business, Brave Pelvic Health was a dream come true, allowing her to create a safe haven for all who want to face their conditions and embrace life again. Outside of work, Aline loves music (Jazz and Brazilian rhythms) and dancing. You'll often find her divided between the dance and the music studio.