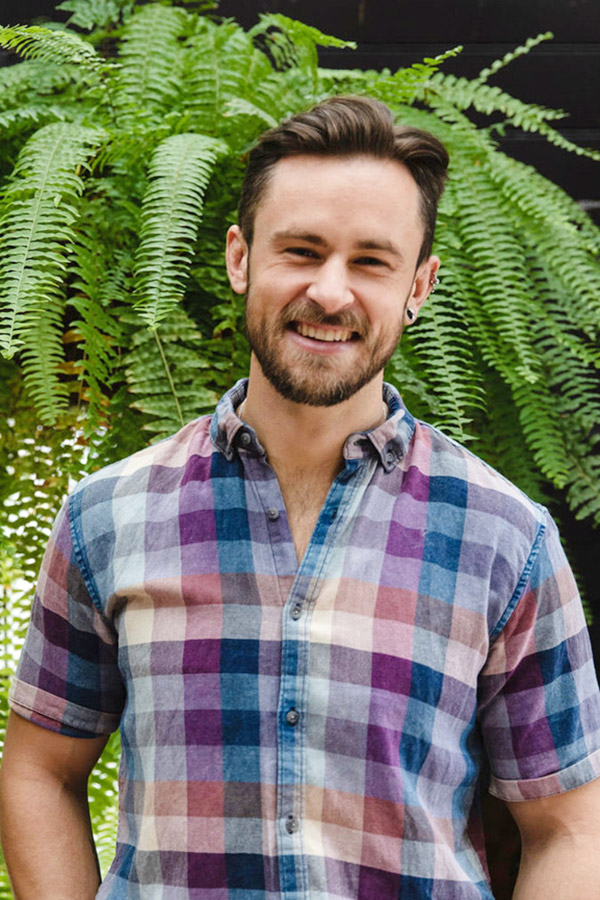 Arlyn Owens (he/him)
Sex & Relationship Therapist
---
Available: Every second Saturday
Phone: 0434 047 160
Email: arlyn@intensivelove.com.au
Web: intensivelove.com.au
    
Arlyn is a Psychosexual Therapist, Clinical Nurse Consultant, Sex Geek, and active Ally. Arlyn sees individuals, couples and more, for Counselling and Education around all things sexual health/function, sexuality and relationships.
Arlyn's approach is eclectic, non-judgemental, sex-positive, pleasure-focussed, trauma-informed, and person-centred. He is affirming and knowledgeable in supporting folks from socio-culturally diverse backgrounds and lifestyles, including but not limited to: LGBTQIA+, non-binary and gender expansive, ethical Non-monogamy, kink/BDSM, sex work, disabled, and BIPOC. He is fiercely committed to values of social justice, pleasure activism, cultural safety, intersectionality and inclusivity. Everyone is welcome. See his website for examples of session themes and further booking info.
Arlyn holds a Bachelor of Nursing, a Master of sexual and reproductive health (Psychosexual Therapy), and has completed further training in Non-violent Communication, Gottman Method for couples (Levels 1+2), and Solution-Focussed therapy. He is currently pursuing further training and accreditation in Psychotherapy.
Arlyn is a member of the Society of Australian Sexologists (SAS), and adheres to the Society's code of ethics and practice. He is also a member of the Australasian Sexual Health and HIV Nurses Association (ASHHNA).
Sex Therapy does not involve physical touch, and takes place fully clothed in a counselling capacity. For more detailed information and Therapy offerings, see Arlyn's website via the link above.