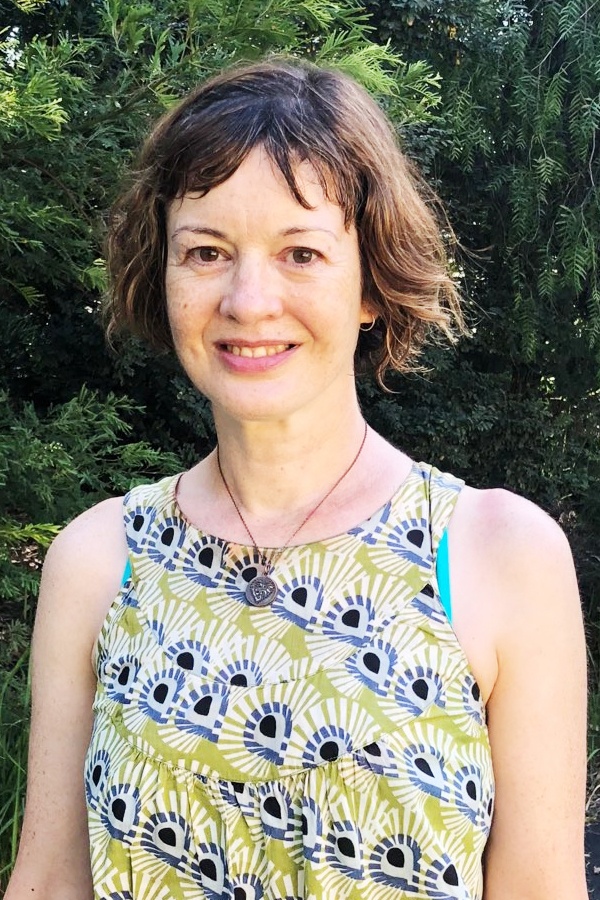 Elise Jaye
Remedial Massage Therapist & Life Coach
---
Available: Saturday
Phone: 0411 873 901
Email: jej24@hotmail.com
Web: www.naturaltherapypages.com.au/connect/elise_jaye/service/8114

Elise Jaye is a Remedial Massage Therapist, Reflexologist, Life Coach and Energy Healer with over 15 years experience across clinical private practice, corporate health, the day spa environment, and one-off events - each attracting a diverse range of needs, issues and questions. Elise has a commitment to healing, personal growth and a desire to assist clients illuminate and develop their core self. More and more, Elise is noticing a common thread in our modern "busy-ness" and is making a mission of helping people turn down their thinking and turn up their "sensing".
Elise's specialty is massage as a form of nourishing your body and soul at times when you need emotional support or stress management. Her style of massage is very intuitive and draws on a broad skill base. Elise's clients find her approach nurturing and soothing and the result is often a combination of released tension, restored energy and deeper relaxation. Working with healing energy across a range of modalities, her treatments are personalised to suit individual needs. For example, a massage can be combined with a reflexology treatment, aura clearing and chakra balancing, or a guided visualisation.
Also offering Holistic Life Coaching, Elise is equipped to support you through implementing change, illuminating your inner resources and strengths.
Qualifications: Diploma Remedial Massage, Diploma Oriental Massage, Diploma Reflexology, Certificate Holistic Life Coaching, Certificate Holistic Counselling, Certificate Lymphatic Drainage, Certificate Pregnancy Massage, Certificate Reconnective Healing, Certificate Polarity Therapy, Certificate Bach Flower Remedies, Certificate Bush Flower Remedies.
Elise is available Saturday afternoons through to 9:00 pm. Enquires are welcome by email or phone.
Get in touch if you would like to experience a bodywork treatment that can transform the way your body responds to stressors and can speed up and support your body's own healing capacity or to engage in the empowering, collaborative process of a personal holistic life coaching program.
Creating opportunities for self-attention and nurturing is something I deeply honour – not as a luxury, but vital to a way of living that is balanced and full.
Elise has been an "Inner Westie" for around 20 years, a student of yoga and meditation since her teens and has long held passions for natural health, healing and learning.