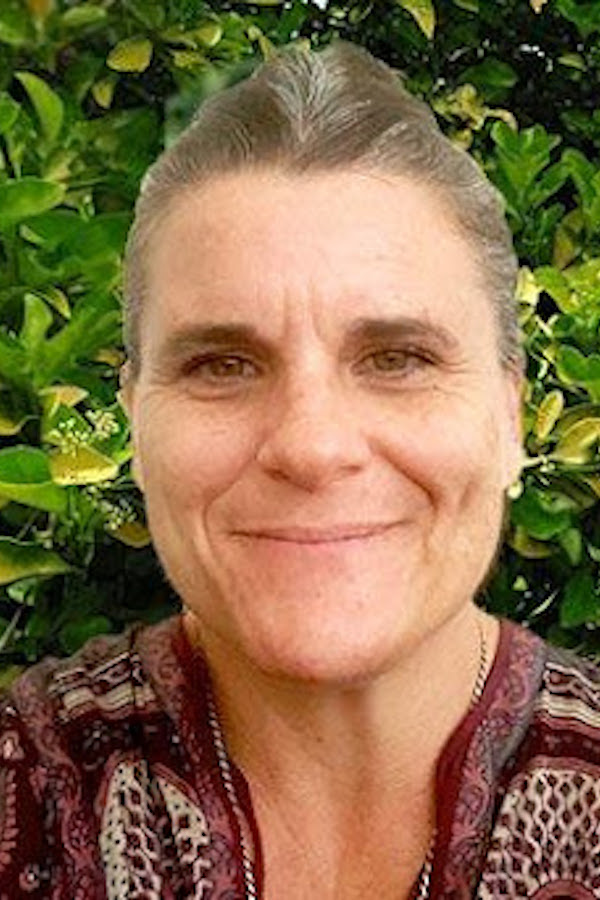 Jane Davidson
---
Accredited Mental Health Social Worker
---
Available: By appointment
Email: jdavidson46@iinet.net.au

Jane is an authentic, honest, non-judgmental therapist who will walk alongside you in your therapy journey. Jane creates a very safe space that allows a strong therapeutic bond to grow, and for effective work to be done. Jane has a great sense of humour and warmth, and with her 20+ years of experience in complex presentations, she is equipped to hold space that allows for vulnerability and growth.
Jane's experience and breadth of knowledge allows her to use psychodynamic and psychoanalytical methods, family systems therapy (specifically Bowen theory), couples therapy, narrative therapy, and emotional freedom techniques. Jane's specific areas of interest are trauma, childhood trauma, post-natal depression, and bereavement. Jane works effectively with couples and families, and when working with young children Jane involves the entire family to effect changes within the family system. She is passionate about allowing people to make the changes they feel necessary for themselves to grow.
Jane completed her Social Work degree at the University of New South Wales and has undertaken intensive training in psychotherapy, narrative therapy, and family systems. Jane is an accredited mental health social worker.
Specialities
Jane has experience assisting children (5-11), adults, couples and families experiencing a range of difficulties including:
Trauma, including childhood trauma
General mental health
Domestic & family violence
Sexual assault
Self-harm & suicidal ideation
Parenting support
Bereavement, specific to miscarriage or death of a baby or child
Couples therapy
Post-natal depression & anxiety
Eating disorders
LGBTQIA+ community