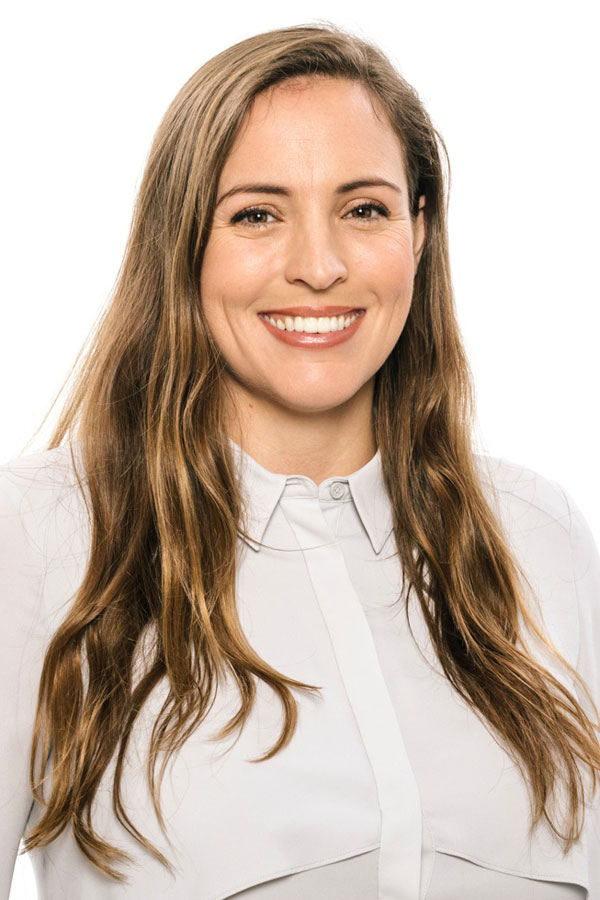 Julia Landrey
Emotional Freedom Techniques & Hypnotherapy
---
Phone: 0420 990 252
Email: julia@superconscious.com.au
Web: www.superconscious.com.au

Julia Landrey is a certified Emotional Freedom Techniques Practitioner and Hypnotherapist.
Julia specialises in (EFT) which is a universal healing technique based on new discoveries regarding the body/mind energy system. It involves tapping the meridian points of the body in a sequence while tuned into an emotional or physical issue to dissolve the disruptions.
For optimal benefit from EFT, you need to know more than just where to tap. For serious issues such as abuse, phobias, trauma and chronic diseases, you need to consult a trained EFT Practitioner as there is an 'art' in delivering EFT. It's like the way we can brush our own teeth but for a root canal we go see a dentist.
Julia believes in teaching her clients the skills of EFT and for hypnosis self hypnosis in order to empower clients with the skills they need to continue healing as healing is a journey not an event.
Julia has supported clients to heal significant trauma such as surviving child sexual abuse, domestic violence, depression, anxiety and eating disorders.
EFT also helps with emotional pain from relationship issues, accidents and grief.
EFT can also be used to improve and enhance performance for instance writers, actors, athletes and business leaders using this powerful tool.