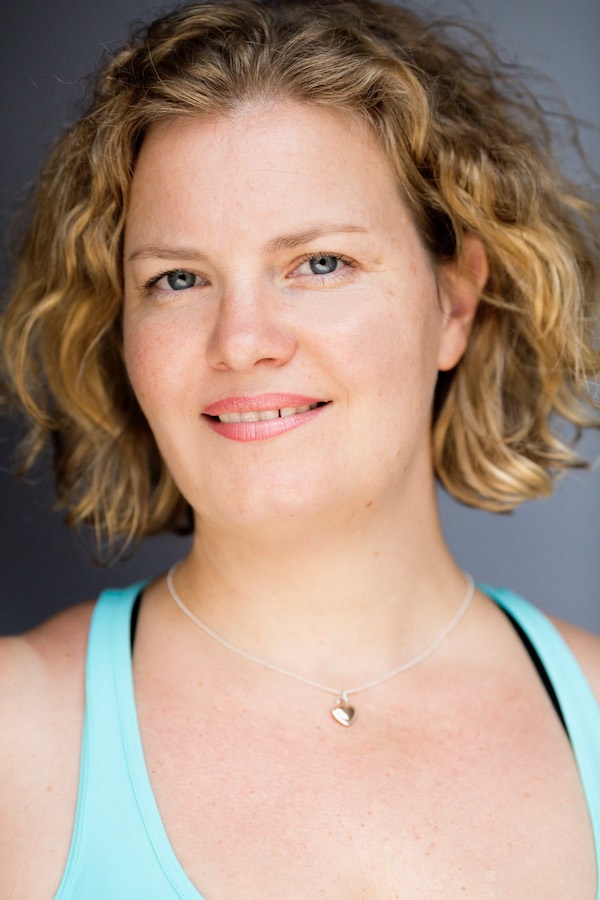 Kylie Hennessy
---
Yoga Therapist
---
Available: By appointment
Email: kylie@kyliehennessyyoga.com.au
Web: kyliehennessyyoga.com.au
Kylie is an experienced certified yoga therapist (C-IAYT) and senior yoga teacher. Her practice is underpinned by science as she holds a degree in biochemistry and chemistry. Her passion is to assist others to find a path to well-being through the wisdom and variety of tools that yoga has to offer. She is known for her nurturing, compassion, and scientific approach. She offers private yoga coaching, yoga therapy, breath and meditation, energy healing, and bodywork.
Yoga therapy offers a holistic approach ( a bio-psycho-social-spiritual model), we can help to make positive changes and transform pain into insight, peace, and power. Whether you want to relieve discomfort in your body, recover from trauma, you're facing a chronic health challenge, or become more present, you'll benefit from my holistic approach.
Kylie is also a doula and childbirth educator and has a special interest and experience in women's health, pre and post-natal care, trauma recovery (including brain injuries) and anxiety, mental health, and back care.