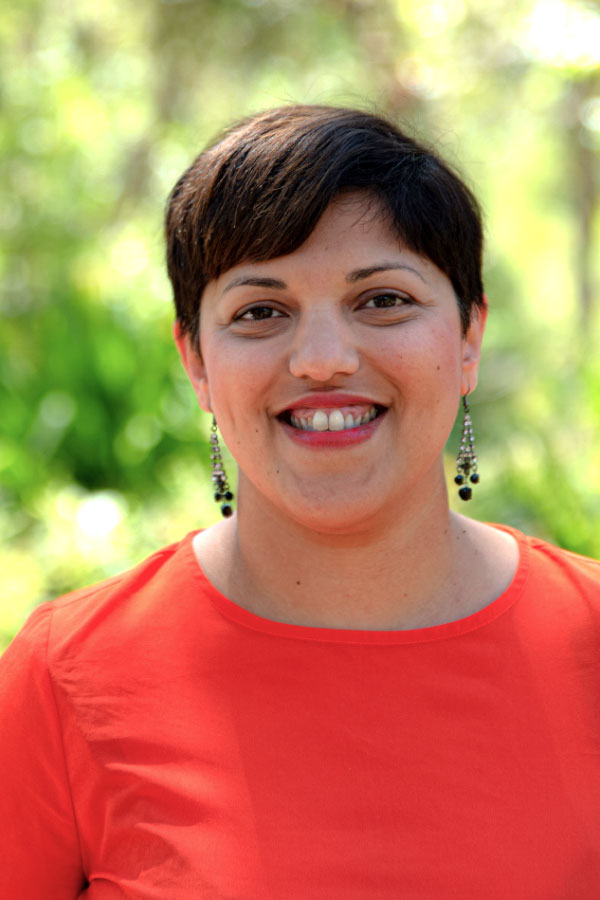 Natasha Lawrence
Registered Counsellor
---
Available: Saturday
Phone: 02 9188 7723
Email: natasha@mangrovehouse.com.au
Web: mangrovehouse.com.au
Natasha is empathic, warm and supportive, working with clients to heal from trauma, cope with life transitions and forge strong connections with self.
Natasha specialises in trauma, attachment issues, domestic abuse and violence. As a woman of colour who has lived in two other countries outside Australia, she has a deep understanding of how cultural background and family shape values and identity.
Natasha's counselling is person-centred. She draws on parts work based on the Internal Family Systems (IFS) model, Gestalt therapy, mindfulness and somatic awareness. She is a registered counsellor with PACFA, upholding its values, ethics and standards in her practise.