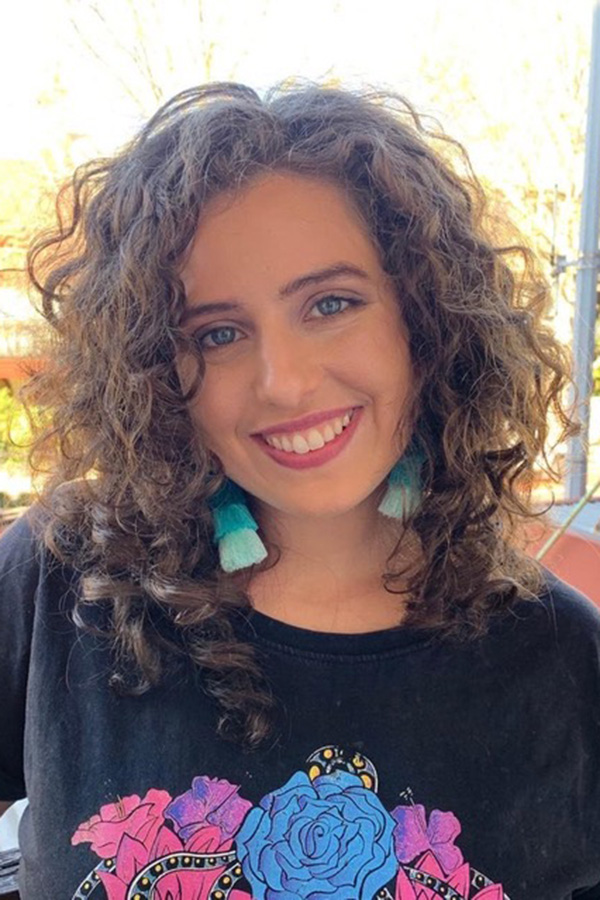 Sasha Landis
Psychotherapist & Counsellor
---
Email: sashalandistherapy@gmail.com
Web: www.sashalandistherapy.com
Sasha is a warm, empathic, diversity affirming therapist, who believes the essential work of therapy is a process of returning to the self.
Trained in Psychotherapy, Counselling and Gender Studies, Sasha's approach is open-minded, client-centred, trauma-informed, sex-positive, kink-aware and anti-oppressive. She believes that the spoken and unspoken parts of the self are worthy of being more than tolerated or accepted, but deserve to be welcomed with open arms. Her work is also relational, established through the understanding that positive relationships are reparative and healing.
As a client of Psychotherapy herself (which is widely viewed as the most important part of practicing) and a lifelong learner and unlearner, she believes it is through a process of continual curiosity and compassion that we begin to uncover the deeper parts of our internal and external worlds. Sasha believes that finding a safe place where we can speak from the truth of ourselves and be empathically heard can lead to insight and ongoing change in our lives and within our relationships.
Sasha knows that all wisdom is held within our own minds and bodies already and that therapy can be an invaluable tool in bringing this wisdom forth. She considers herself very fortunate to create space and hold vigil for her clients as they engage in this sacred inner work.
Sasha is registered as a member of PACFA (Psychotherapy and Counselling Federation of Australia), engages in regular supervision and is available to see individuals aged 16+ for medium to long term Psychotherapy. She welcomes all that you are with an open heart.