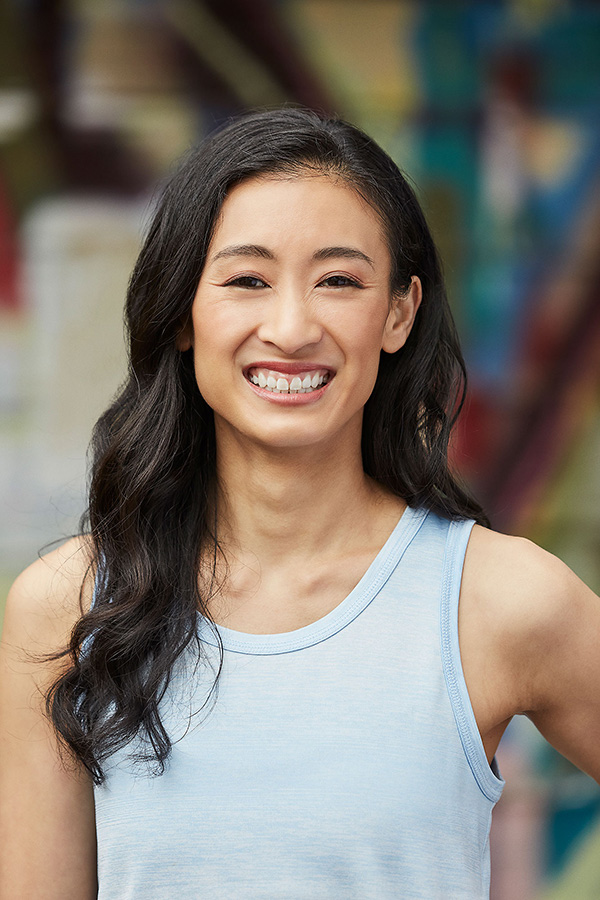 Tusanee Jierasak
Pelvic Health Physiotherapist
---
Available: Monday, Tuesday, Thursday, Friday
Phone: (02) 9191 1507
Email: tus@sunrisepelvicphysiotherapy.com.au
Web: www.sunrisepelvicphysiotherapy.com.au
Tus is an empathetic and compassionate practitioner who has special interest in pelvic health.  She aims to create a safe space where clients can feel comfortable to talk about concerns that are often not talked about, or clients feel like they just have to put up with.  Tus will comfortably talk about anything to do with bladders, bowels, pelvic floor, prolapse, sex and exercise. Her special interest is in ante and postnatal care and has a soft spot for all new mums.
Tus has a Masters in Physiotherapy and is passionate about pelvic health education, running workshops and groups. She also works in non-for-profit community health centres. Tus believes in treating holistically, and also teaches clinical exercise and yoga, and pre and postnatal classes.
Tus has a special interest and love for movement.  In a previous life, she used to work in film before discovering a love for yoga, the body and movement. This change in heart led to going back to study physiotherapy.  Tus began her career in the public hospital system, then moved to private practice where she realised her passion in caring for those experiencing pelvic conditions.
Tus is empathetic and compassionate and loves working in pelvic health for the life changing difference it can make. She understands often pelvic conditions are associated with a lot of shame or not talked about.  Together with her business partner Aline Filipe, Tus created Brave Pelvic Health, a space where clients can feel comfortable and empowered about their pelvic health.
Tus strongly believes everyone should have access to high-quality, friendly, and compassionate pelvic health services.  She also works in community health for non-for-profit centres, and is involved in pelvic health education, providing antenatal education, and running workshops and groups.
In her spare time, you will find her drinking tea and making pottery.