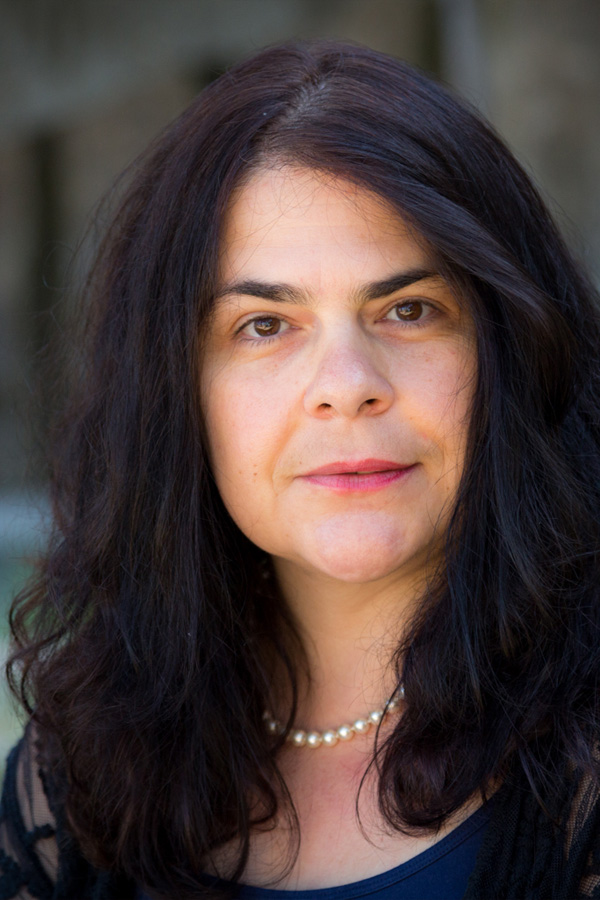 Vassilka Dimitrova-Isbell
Psychotherapist & Counsellor
---
Available: Wednesdays – by appointment only
Phone: 0468 925 030
Email: info@sfumatopsychotherapy.sydney
Web: sfumatopsychotherapy.sydney
Sincere and warm in her approach, Vassilka is experienced and skilled in providing counselling and psychotherapy to adults. A Trauma-Informed therapist, Vassilka endeavours to create a collaborative working partnership with those who approach her in her practice. She specialises in the treatment of Complex Trauma and related disorders. Depending on the clients' needs, goals, and presentation, she works in the short term, mid-term, and long- term psychotherapy.
Vassilka has a demonstrated ability to 'hold the space' and believes in the healing capacity of the therapeutic relationship, therefore her approach is also relational, playful, and creative.
Vassilka is also experienced in the performing arts, which she holds very dear to her heart. Vassilka brings these into her practice as they underpin her understanding of the human nature and creates her own unique approach. However, she knows very well, that at the depth of any art form, including that of psychotherapy, is the emotional integrity and honesty of the practitioner. No amount of training can be of substitute if these ingredients are missing.
Vassilka is a Clinical member of PACFA, PACFA's College of Indigenous Healing Practices, and a trainee member of ANZAP.