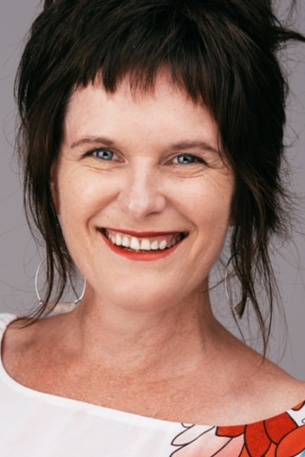 Waratah Karleu
Sex and Relationship Counsellor
---
Available: By appointment
Phone: 0431 961 688
Email: connect@sexlovelife.com.au
Web: sexlovelife.com.au

Waratah Karleu takes a multidisciplinary approach to inspire greater fulfilment within sex, love and life. Trained Sexologist, Counsellor, Couples Therapist & Inspirational Wellness Coach, Yoga & Wellbeing teacher.
Waratah offers Intimacy Consulting through holistic based Sex and Relationship therapy. Also presenting Sexuality, Yoga and Wellbeing workshops, classes, and retreats. Sexuality is an area that for the most part we have had little education but something most of us would like to feel more masterful within. Waratah facilitates a safe, empowering space for conversations around sex, sexuality, intimacy and relationship to happen. With the understanding that the quality of our relationships determines the quality of our lives, Waratah is skilled in helping you to achieve contentment, fulfilment and empowerment within sexuality and intimacy for yourself and within your life.
Waratah has post-graduate qualifications in Sexual Health (MA), Counselling (Grad Dip), Wellness Coaching (Grad Cert), Yoga Teacher Training (IYTA). Studies also include Gottman's Couples Therapy, Ayurveda, Yoga and Tantra. She has taught yoga and mindfulness practices, presented retreats and intimacy education workshops in addition to working as a counsellor & coach with children, adults and teens for over 18 years in Adelaide and the Hills. Now residing in the Inner West of Sydney she offers a culmination of these modalities creating a holistic, grounded and practical approach to her work.