Debbie Jones
Debbie Jones has spent the past 32 years involved in the holistic health industry, she started out as an aerobic/fitness instructor back in the 80's and then after having children, she went on to study and work in different modalities in health care including remedial and swedish massage, shiatsu, reflexology, nutrition, bach flowers, reiki, and qi facials.
Debbie has a keen interest in yoga philosophy and is currently participating in a yoga teacher training course.
She has always had a great passion for holistic health care and has loved being a part of this growing industry.
Debbie's intention is to create a nurturing, peaceful environment where people can come to a space to truly relax, enjoy a choice of healing modalities, join in a yoga class, or simply sit in the beautiful garden space and enjoy a leisurely cuppa.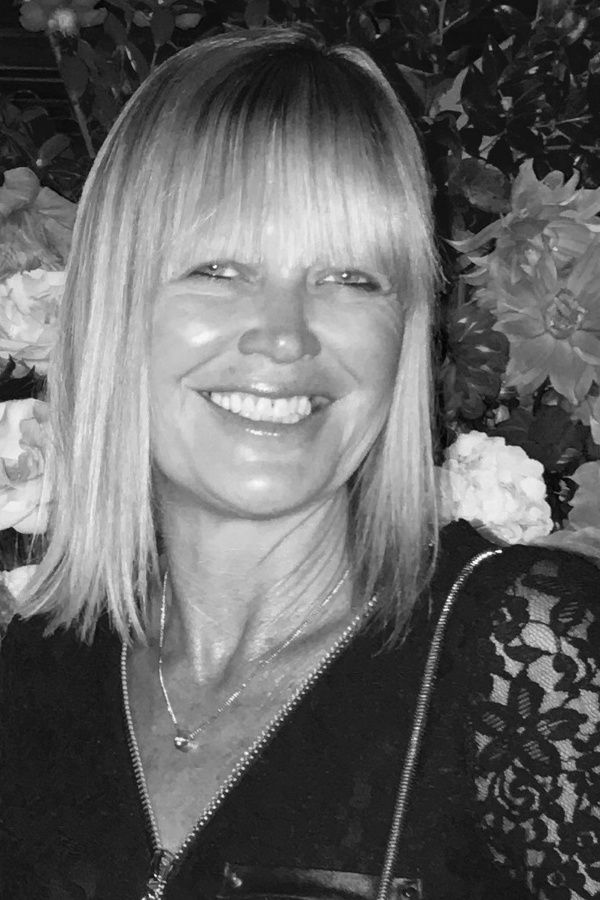 Steven Harris
Steven has had the dream of creating a yoga space and wellness centre for as long as he can remember. His vision is to create a welcoming and serene space, where you can leave your troubles at the door and feel instantly at ease. By providing quality yoga, that focuses on the individual, and a diverse range of complimentary therapies, that help people be the best version of themselves, his hope is that people will feel lighter, brighter and smile more!
Read more