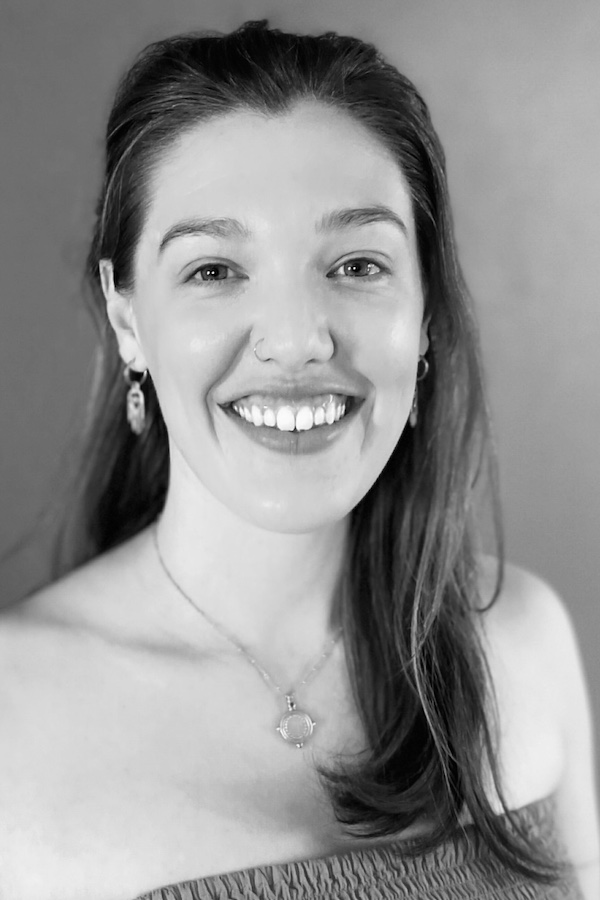 Prue Granger
---
Prudence first wandered into a Yoga Studio in 2010. She was seeking a little reprieve from the pressure of her final years of High School, and Bikram Yoga was suggested to her. At first the high of the sweat and the intensity of Bikram created a shift, but the practice didn't feel complete. A few years later Prue found herself in Bali and practiced Yin for the very first time — that's where it landed, the essence she had been searching for. From that moment on, she dove into all forms, lineages and possibilities that Yoga had to offer and very quickly found herself in her first YTT at InYoga with Nicole Walsh and Rod Galbraith in 2015.
For Prue, yoga is the only time everything else seems to melt away, and the capacity to tap into presence and flow state is revealed. Her teachings are very much inspired by her own excavations within her practice, which delves into the intricacies and synchronicities of nature. Prue is fascinated by storytelling and the profundity of language; she harnesses these elements to create a class that is woven together with soulful movement, breath and the vibrational hum of Mantra.
Prue is endlessly inspired by her teachers and mentors, she has been lucky enough to be guided through practice with some amazing facilitators of Yoga, such as; Persia Juliette, Carlos Pomeda, Rose Baudin, Shiva Rae, Rachael Coopes, Gwyn Williams, Aimee Pederson, Bess Prescott and many more. This practice has created a passion and purpose for Prue, and she hopes to ignite that same passion and capacity for flow within her own students.