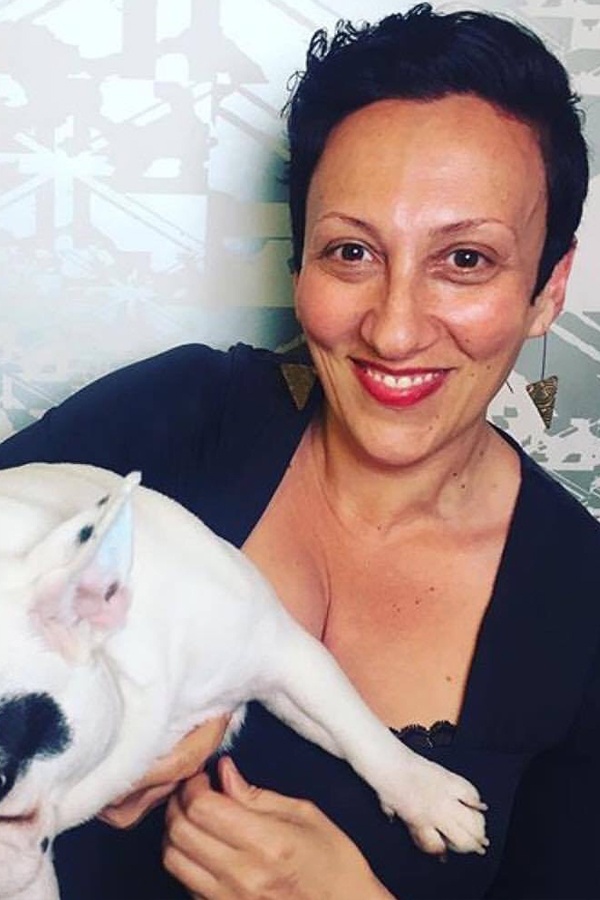 Lisa Vizza
Acupuncturist
Phone: 0435 425 331
Email: lisa@junoacupuncture.com.au
Web: junoacupuncture.com.au

Lisa has worked with the general public for over 20 years and truly loves engaging with people from all walks of life. Having worked in a GP medical and allied health practice since 2009, Lisa has seen first-hand the powerful changes that can happen for patients when Western and Eastern healing practices come together.
Lisa's studies have included Acupuncture, Chinese Dietary Therapy, Chinese Herbal Medicine, Counselling and Chinese Exercise Therapy. She is  is a fully registered acupuncturist with the AHPRA and the Chinese medicine Board of Australia.
---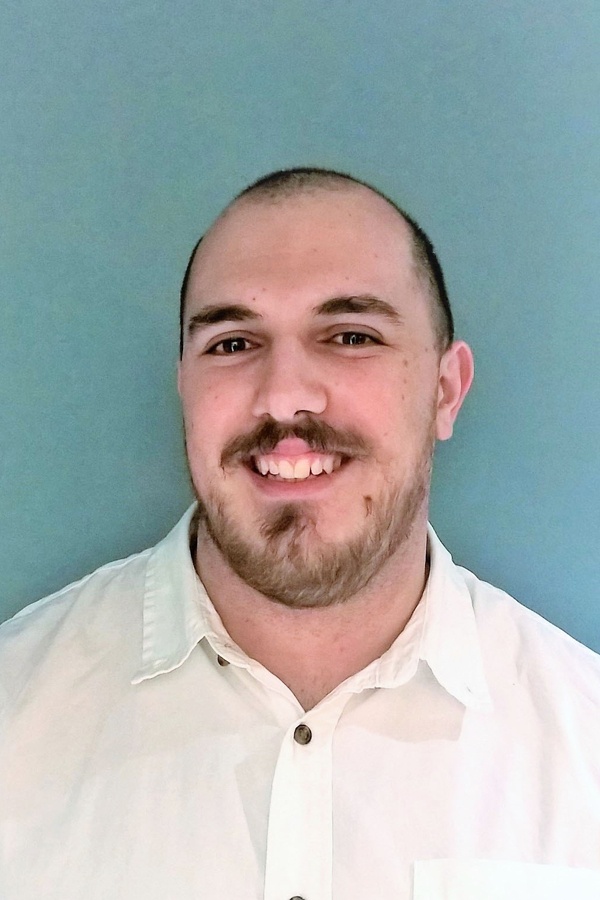 Mark Nagib
Acupuncturist
Phone: 0451 142 415
Email: humbleneedle@outlook.com
Web: humbleneedle.com.au

Mark Nagib is a practitioner of Acupuncture and Traditional Chinese Medicine. He has trained and studied both here in Australia and abroad in the Nanjing Municipal Hospital of Traditional Chinese Medicine in China as part of his degree.
Marks interests are in sports injuries, post-stroke-rehabilitation, musculoskeletal disorders, neurological disorders (migraines, headaches, tinnitus/vertigo), mental and emotional wellbeing and assisting patients with cancer who are experiencing the side effects of conventional cancer treatments.
---