---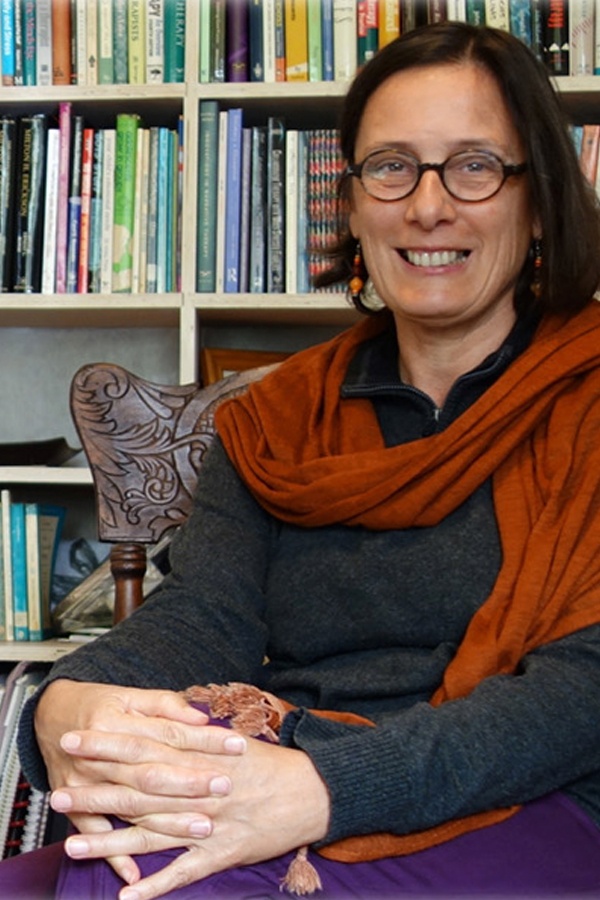 Katy Batha
Registered Psychologist
Available: Monday, Wednesday & Thursday
Phone: 0421 345 156
Email: heartheadhand@optusnet.com.au
Web: www.heartheadhand.com.au

Katy is a registered psychologist and accredited clinical supervisor. Katy is also an accredited counsellor for the NSW Victims Support Service. She is interested in the many ways that we come to make meanings of life's experiences, and how these understandings influence our responses to them.
Katy has trained in narrative practice with Michael White and the team at the Dulwich Centre in Adelaide, Australia; the Sensorimotor Psychotherapy Institute; and in developmental trauma through the Australian Childhood Foundation.
Read More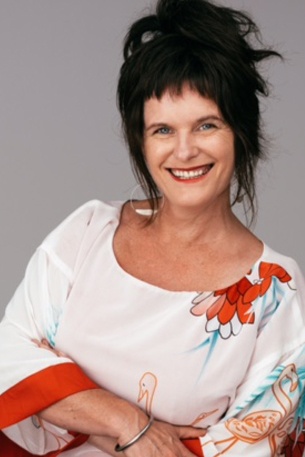 Waratah Karleu
Sex and Relationship Counsellor

Available: By appointment
Phone: 0431 961 688
Email: connect@sexlovelife.com.au
Web: sexlovelife.com.au

Waratah Karleu takes a multidisciplinary approach to inspire greater fulfilment within sex, love and life. She is a trained Sexologist, Counsellor, Couples Therapist & Inspirational Wellness Coach, and Yoga & Wellbeing teacher.
Waratah facilitates a safe, empowering space for conversations around sex, sexuality, intimacy and relationships to happen. With the understanding that the quality of our relationships determines the quality of our lives, Waratah is skilled in helping you to achieve contentment, fulfilment and empowerment for yourself and within your life.
Read More
---