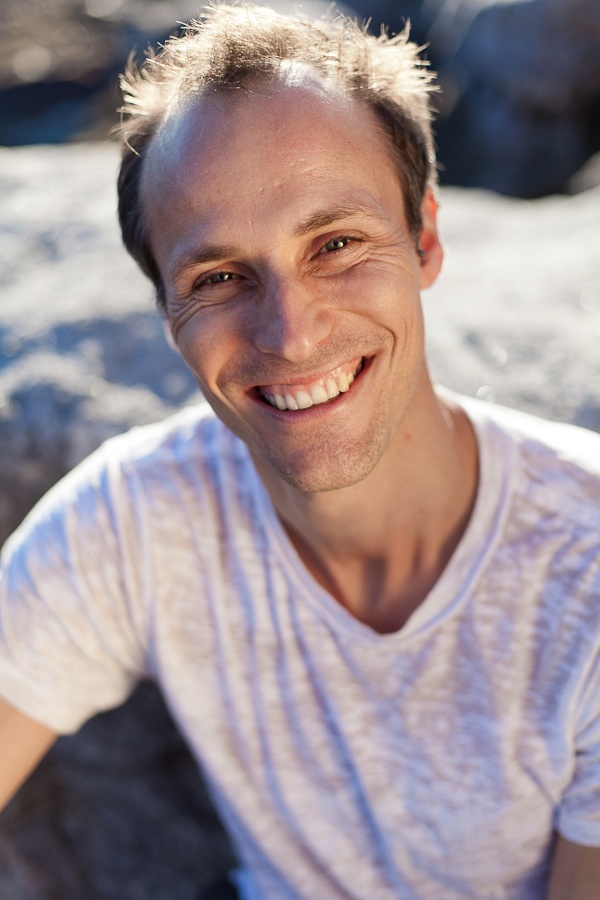 Steven Harris
---
Steven's introduction to yoga came in the mid 90's when Sri Pattabhi Jois and his grandson Sharath first visited Australia. He initially began practicing within the Ashtanga vinyasa lineage at Yoga Moves, then soon after discovered Yoga Synergy, where he practiced and subsequently taught for the best part of 18 years.
Steven has since studied all around the world with a variety of highly regarded yoga teachers and philosophers. These include T.K.V Desikachar at KYM in India (Yoga Therapy) and Jivamukti Yoga teacher training in New York.
Shri Dharma Mittra, Shandor Remete and Clive Sheridan are also influences of Steven's.
From 2008 until mid 2017, Steven ran Flying Lotus Yoga, which specialized in teaching private yoga sessions and corporate groups.
In his classes, Steven aims to provide a relaxed but focused space where students can move mindfully while being challenged. Although the number of people laughing at Steven's jokes tends to be minimal, he nonetheless tries to incorporate an element of humor into his classes.
Before becoming a yoga teacher, Steven was a certified fitness instructor, a swimming teacher and spent several years as an account director for an experiential marketing agency. Steven loves anything outdoors, especially being in the ocean or the mountains. He has spent two years travelling through India, Nepal, China and Tibet and has a keen fascination for this part of the world.
Together with his partner Peta, his little rascals Max and Zara, and his two dog-like rescue cats, Steven always tries to live life to the fullest. He is also most excited about bringing a dog into the fold 🙂
Steven wishes to acknowledge all his teachers and students, both past and present, as well as those who are yet to come.