Workshops & Events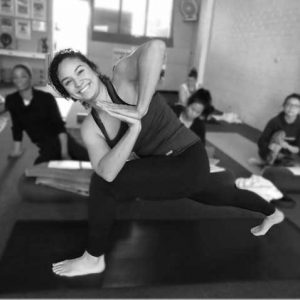 Dancing Warrior Yoga 200 hour Yoga Teacher Training is designed for people who are considering teaching yoga or deepening their own practice. Created by senior teacher Mathew Bergan this course offers an integrated approach to teaching contemporary yoga. Join our training and be part of a new tribe of teachers offering contemporary, soulful yoga.
...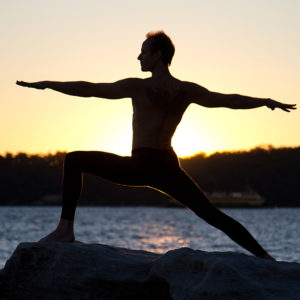 This comprehensive 6 week course is specifically designed for brand new yogis or those who wish to take it right back to the beginning. The main focus will be learning basic alignment principles particularly of standing postures which form the foundation of the yoga practice. We will take our time and also explore forward bends, backbends as well as twists both standing and seated. The course will also include an introduction to the breath.
...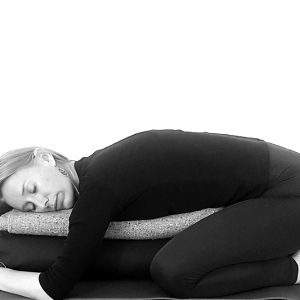 Join Cath Brown for a deeply nurturing practice and rest in your unique expression of stillness and calm.
...
No event found!