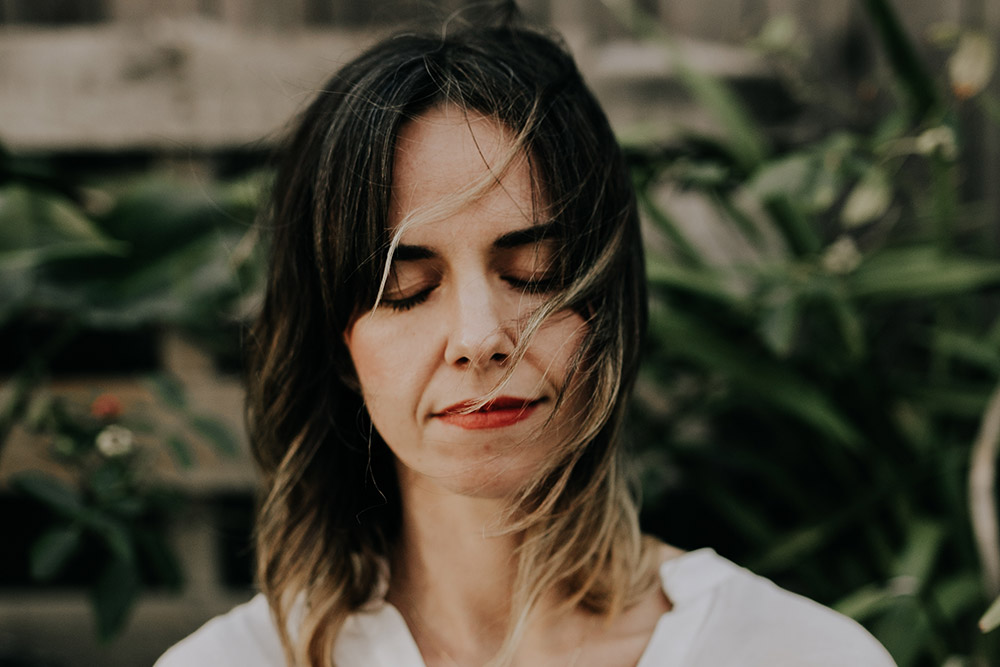 Be Like Water: A Therapeutic Hip Opening Workshop with Karolina Szymala
In this 2 hour workshop, you will move through a range of hip opening poses, learn tension release techniques and explore the energetic qualities of this very special and important part of our sacred body.
22 May, 2021 // 11.00 am – 1.00 pm
Investment: $50 non-members / $45 members*
The area of the hips is our primary point of locomotion. It is a place from which we move forward in life or away from danger. When our hips are tight, pressure and load on our upper body can be increased. Often leading us feeling physically stuck in our bodies and creatively inhibited. Hips and pelvis are the seat of the second energy centre "Svadhisthana" ruled by the element of water, symbolising fluidity, adaptability and the unimpeded flow of creative expressions. In addition to the benefits of improved range of motion, circulation and decreased back pain, releasing and stabilising the hips can create an energetic shift, emotional release and birthing of new ideas and creative pathways.
About Karolina
Karolina has been teaching yoga since 2011. She is an Advanced 800+ hr Certified Jivamukti Yoga Teacher, Certified Yin Yoga Teacher and a Mentor for newly certified yoga teachers. She is known for her intelligent and strong sequencing and hands-on assists creating an experience of an authentic and grounded practice.