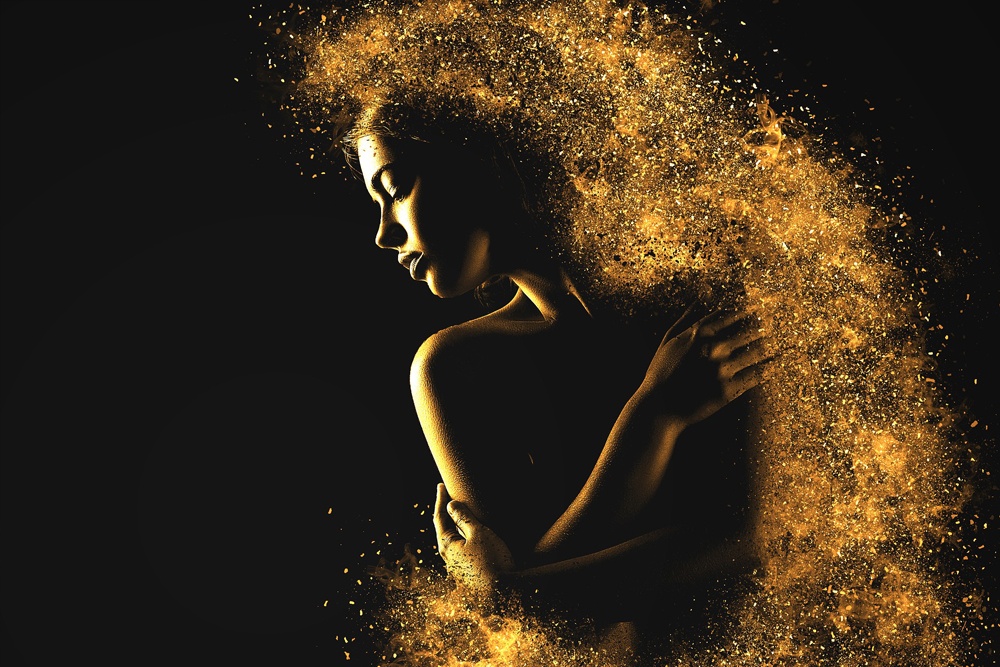 Erotic Intelligence
12 May 2018
A Conscious Sexuality Workshop for Women.
Taking a conscious, mindful, tantric approach to unlocking, diving in and exploring your erotic life.
What more pleasure, joy and connection might you experience within your intimate life?
Join us for an afternoon of empowering conversation and grounded practical application around, relating, intimacy, sexuality, consent, and how to turn your mind and body on.
Do you know how to navigate your erotic personna? Do you know how to navigate anothers? Our erotic lives, an area that can can thrill and excite us or scare and confuse us? Creating a language so as empower and educate, helping to de-mystify this crazily taboo subject of human sexuality and eroticism.
Taking a conscious sexuality/ Tantric approach, the workshop aims to increase your erotic intelligence through a series of solo and partnered exercises. As Esther Perel states, 'Sex isn't something you do, but a place that you go.' How do you take your self there, what takes you away? We will be playing dress ups and looking at bedroom design as a way of helping you to tap into your erotic persona. Discover your erotic blueprint and how it is you are turned on. Learn your love language and how to ask for what you want and need. Learn the erotic power of consent. The energy of giving and receiving, taking and allowing. How to tune in and tap into your pleasure and that of the other. How to set up ritual and use your orgasmic energy for manifestation. As some of the things covered in the workshop.
Creating the space for conversation around eroticism, sexuality, sensuality and relationships. The workshop is conducted in a safe, supportive and confidential environment. The aim is for nourishment and empowerment in an area of life that excites and intigues us all and yet for most of us the chance for meaningful discussion or education does not present.
There will be no nudity or sleaze.
Presented by Waratah Karleu who is a post graduate qualified sex therapist, counsellor, couples therapist, yoga teacher and sacred arts educator, bringing a wealth of knowledge, experience, insight and humour to her work.

The workshops are classy and founded with the intention of empowerment, education and inspiration.
L/G/B/Q/T/I Inclusive.
Early bird until May 2.