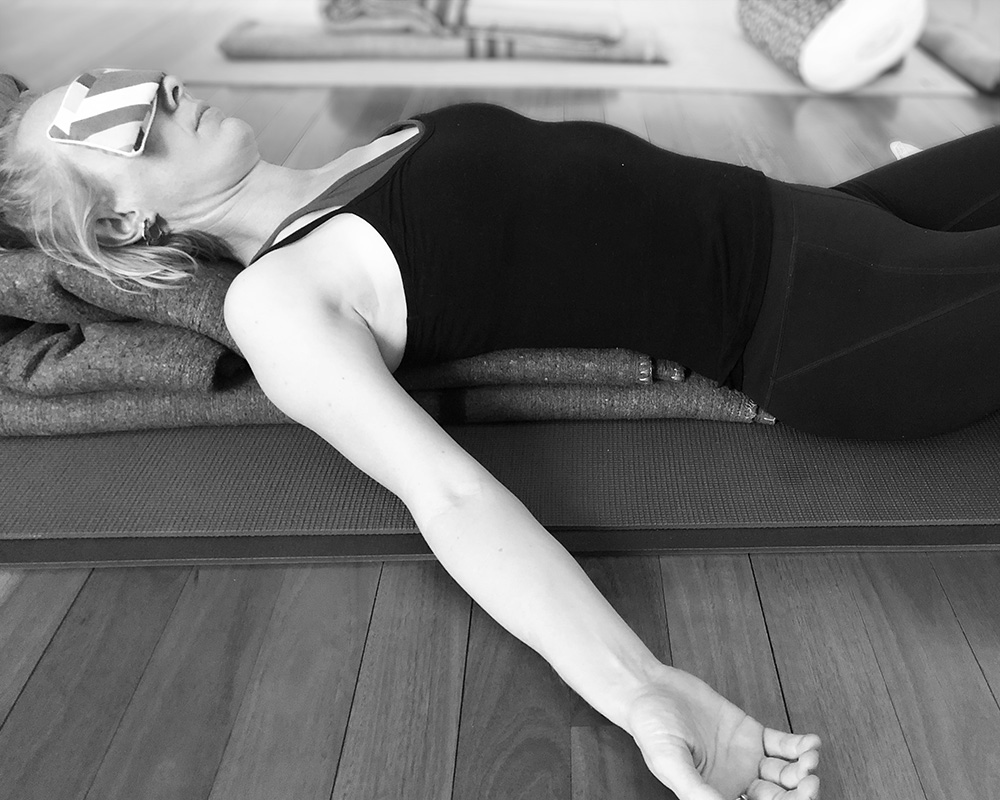 Nurturing Wellbeing Workshop with Cath Brown
7 March, 2021
Join Cath Brown in this gentle and accessible practice. Take this time to pause, slow down and connect to yourself deeply.
7 March, 2021 // 1 pm – 2.30pm // $35 (Attend In Person or via Live Stream)
Give yourself the gift of deep rest and stillness. This 90 minute workshop will focus on gentle movement, restorative floor based postures and mindfulness techniques to soothe a busy mind and start the year anew.
In restorative yoga we create the conditions for our innate relaxation response to emerge. When we are relaxed and our parasympathetic (rest and restore) nervous system is activated our body can heal in the ways it needs to.
Places are limited – In Person and Live Stream attendance available. All levels welcome, even those with no yoga experience.
About Cath
Cath has 15 years teaching experience, incorporating the Yoga Synergy method, Restorative yoga, Trauma-informed yoga and mindfulness techniques. Cath is passionate about supporting her students to practice responsively & intuitively so that they can fully embody their yoga.