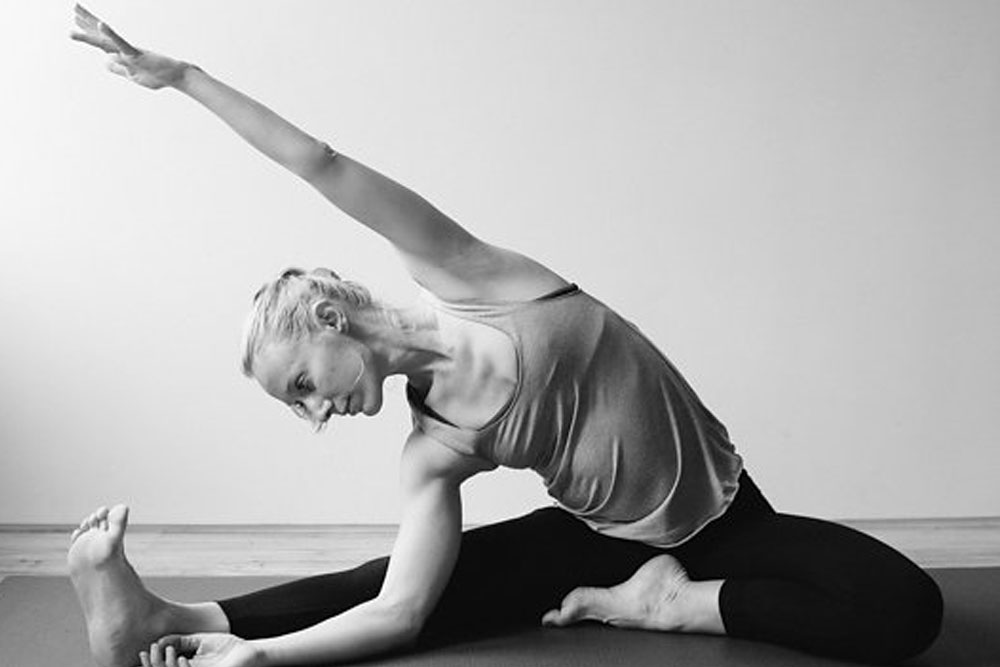 Relax & Renew with Cath Brown
9 September 2018
Do you feel over-stimulated, exhausted or run down? Join Cath for a 2 hr Restorative yoga practice focusing on gentle movement, supported long held postures and breathing exercises.
Sunday 9th September 2018 // 5.30pm-7.30pm // $40
In restorative yoga we create the conditions for our innate relaxation response to emerge. When we are relaxed and our parasympathetic (rest and restore) nervous system is activated our body can heal in the ways it needs to.All levels welcome, even those with no yoga experience.
Cath will guide you through a sequence incorporating flowing asana, pranayama, mindfulness techniques and an extra long supported savasana. All levels welcome.
Cath has 15 years teaching experience, incorporating the Yoga Synergy method, Restorative yoga, Trauma-informed yoga and mindfulness techniques. Cath is passionate about supporting her students to practice responsively & intuitively so that they can fully embody their yoga.