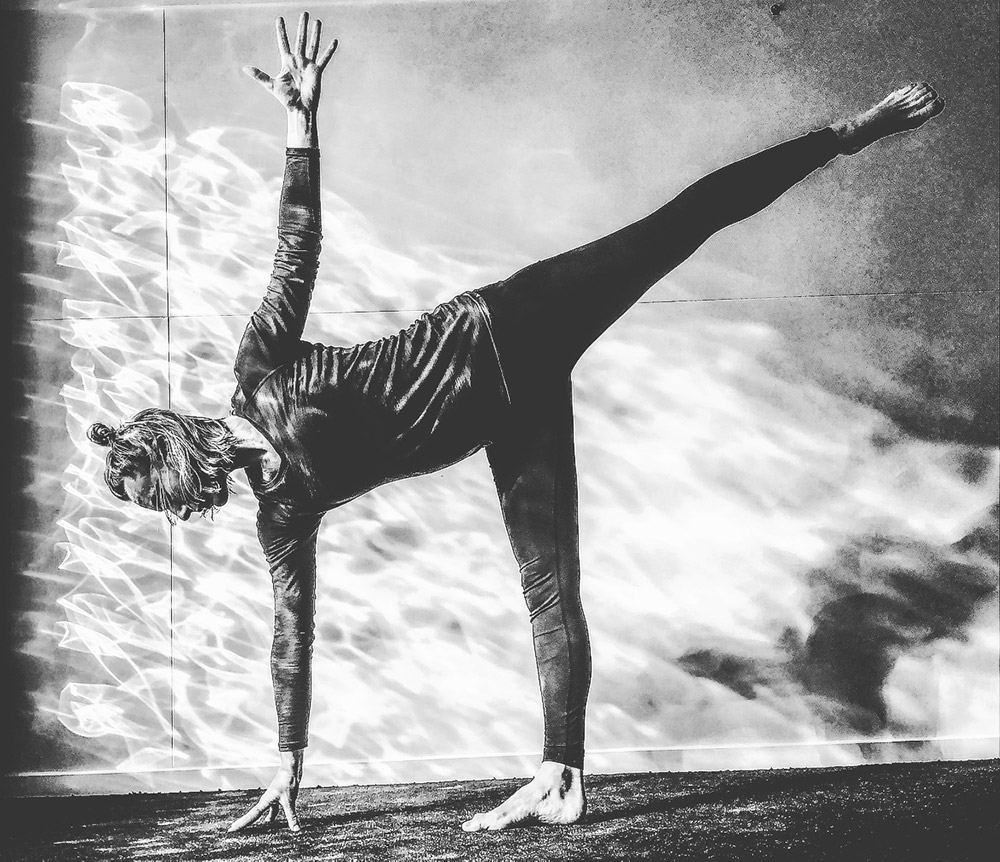 Rest & Recharge with Cath Brown
6 March, 2021
Join Cath Brown for a practice combining your favourite Slow Vinyasa sequences, woven together with Restorative Yoga postures and Mindfulness techniques.
Workshop 1: 6 March, 2021
// 1.00 pm-3.00 pm // $40 (Attend In Person or via Live Stream)
Workshop 2: 7 March, 2021
// 6.00 pm-8.00 pm // $40 (Attend In Person or via Live Stream)
In these two workshops, Cath will support you to deepen your connection to breath and movement in ways that feel embodied, present and true to you on the day. A beautiful way to to start the year, reflective and inwardly connected.
Each workshop with be based on a different sequence and postures. Come to one or sign up for the double dose! Places are limited – In Person and Live Stream attendance available. All levels welcome.
About Cath
Cath has 15 years teaching experience, incorporating the Yoga Synergy method, Restorative yoga, Trauma-informed yoga and mindfulness techniques. Cath is passionate about supporting her students to practice responsively & intuitively so that they can fully embody their yoga.