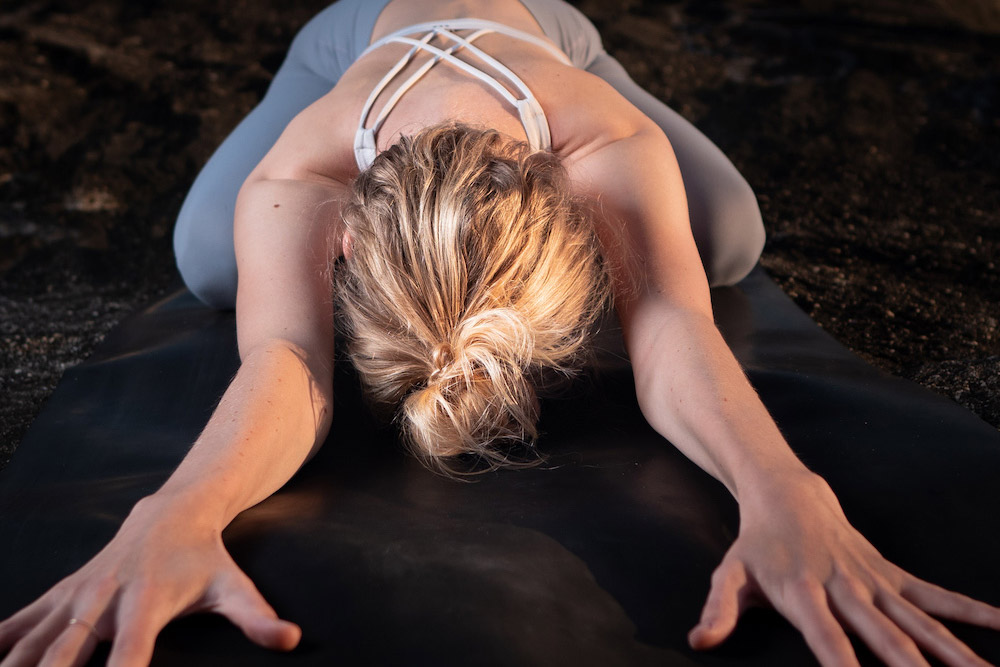 Yin & Reiki – A Journey Into Deep Rest with Vanessa Angermann & Katie Jayne
Combining Yin Yoga with Reiki healing energies, this workshop will encourage you to melt deeply into a space of peace and let go of what no longer serves your mind, body, and spirit.
Saturday 21 May, 2022 // 2pm – 3.30pm // $50
About this Workshop
Join Yin Yoga Teacher, Vanessa Angermann, and Katie Jayne, Reiki Master on this journey into deep rest.
Yin Yoga is a slow-moving, gentle yoga practice. It allows practitioners to fully relax the muscles and soften into poses in a safe way. Through long, passive holds, we mindfully draw the bones of the skeleton apart, creating space in the joints and keeping the ligaments, tendons, and fascia hydrated and supple.
The nourishing melding of Reiki energy healing with Yin yoga works with the energy pathways or meridians in the body. By gently tugging on or compressing the lines of fascia that house these meridians, we nourish the tissue and allow our life force, also called prana or chi, to move freely through the body.
In yin yoga, we get to notice and observe the ebb and flow of our thoughts. Reiki healing supports the moving and clearing of the emotions that arise from stressing our connective tissue and tuning into our feeling state.
Yin & Reiki is a nurturing, powerful, balanced practice where we get to explore our inner universe and simply honour all that is.
This workshop is suitable for all levels. No experience needed.