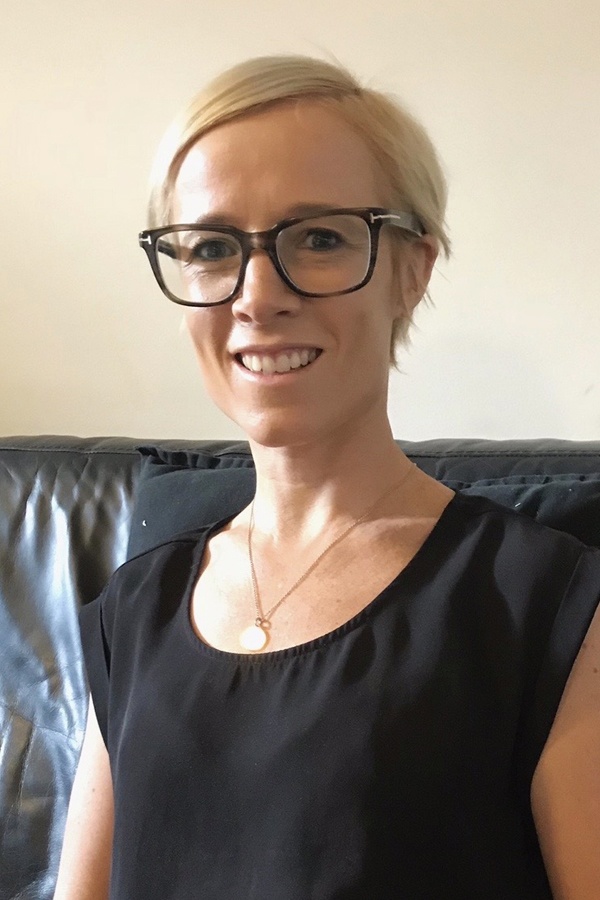 Emma Webster
Registered Psychologist
---
Available: Tuesday & Friday
Phone: 0405 508 522
Email: emma@emmawebster.com.au
Web: www.emmawebster.com.au

Emma is a warm, supportive and compassionate therapist, committed to assisting her clients to connect to their inner wisdom and strength, to develop mindful awareness and courage, and to empower them to approach challenging life experiences and move toward their values.
Emma completed her Masters in Clinical Psychology at the University of Wollongong in 2006. Emma has gained valuable experience working with clients across a range of settings including private practice, clinical research, non-government organisations and outpatient hospital treatment. Emma is a member of the Australian Clinical Psychology Association (ACPA) and registered to provide Medicare rebated psychological services.
Emma's purpose is to provide evidence based and effective clinical psychological treatment to adults and adolescents. Emma specialises in mindfulness and compassion-based cognitive and behavioural therapies including Cognitive Behaviour Therapy (CBT), Acceptance and Commitment Therapy (ACT), Schema Therapy, and Compassion Focused Therapy (CFT). Emma also has a strong interest in neuroscience and attachment theory. These therapies are founded in psychological science and well researched in the treatment of a variety of psychological problems.
Emma has experience in assessing and treating a range of concerns that affect a person throughout their lifespan. These include adjustment to life events and changes, anxiety and panic attacks, attachment and relationship issues, depression and mood difficulties, emotion regulation difficulties, grief and bereavement, perinatal and post-natal issues, self-esteem and confidence, sleep difficulties, stress management, and trauma-related issues.
Emma's therapeutic interest is in how using mindfulness, meditation and compassion training and practice can harness neuroplasticity to help relieve suffering and build emotional resilience and connection. She also has expertise in body image; problematic eating and weight management; and adjustment to physical illness and injury. Experiences that reflect this include delivering a support group to promote healthy body image; delivering a non-dieting treatment approach to weight management; and assistance in the delivery of a clinical research trial to explore post-traumatic stress in cancer patients.