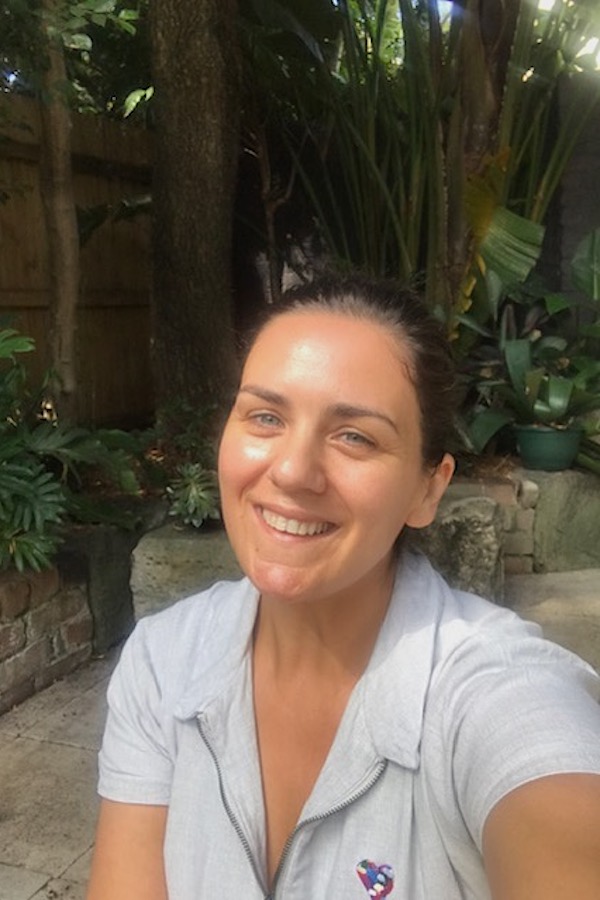 Geraldine Healy
---
Holistic Skin Therapist
---
Available:  Tuesday to Saturday
Phone: 0413 264 092
Email: geraldine@msgskinlife.com.au
Web: msgskinlife.com.au

Geraldine is a qualified Beauty Therapist with over 19 years-experience. Geraldine uses her skills, knowledge and expertise to provide the best possible skincare for all her clients. She is an energetic and passionate businesswoman from the Emerald Isle who arrived in Australia in 2013 to embark upon a new chapter in her life. She strongly believes everyone deserves the chance to love the skin they are in and is committed to providing this opportunity for all her clients.
Her passion for skincare extends beyond surface treatments as she is an advocate for lifelong learning and understanding of what happens beneath the skin's surface as well as the nutritional benefits that contribute to enhancing the overall quality and appearance of skin. From a young age, Geraldine has always had a keen interest in this area and strongly believed that her path in life would inevitably lead her to establish her own brand and identity. As the youngest of 6 females in her family, skincare always featured heavily in family discussions and reflecting on those times has significantly influenced the establishment of MsGskinlife in early 2019.
Since her arrival down under, Geraldine has worked in several well-established clinics in the heart of Sydney where she has developed her understanding of clients' needs and expectations. Her involvement in these clinics, coupled with her extensive expertise and recent collaborations, has ignited her ambition to provide a safe, non-judgmental environment for clients from all walks of life to relax and enjoy the tranquil experiences offered by MsGskinlife.
Geraldine is all about offering back to the community and she offers complimentary skin treatments and care to anyone going through cancer, providing those in need of some self-care and a safe space.