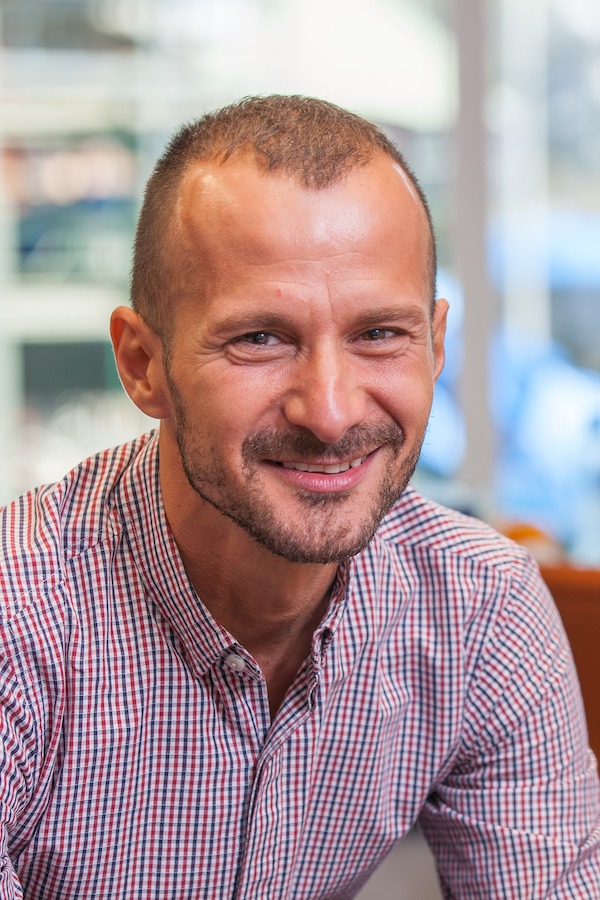 Vass Tsiakalis
Counsellor and Psychotherapist
---
Available: By Appointment
Phone: 0480 174 429
Email: vass@resolve-therapy.com.au
Web: resolve-therapy.com.au

Vass works with individuals through short-term counselling and longer-term psychotherapy. He provides therapeutic treatment for a wide range of difficulties, including but not limited to life dissatisfaction, anxiety, substance use and relationship difficulties.
He holds degrees in psychology, counselling and psychotherapy. Vass is also trained in the Life Management Program, aimed at determining the root causes of dissatisfaction in life and the blocks to personal growth. This program is ideal for anyone who finds themselves in the same negative situations time and time again despite years of personal therapy.
Vass is a member of the Australian Counselling Association and is a registered NDIS provider. Private Health Insurance rebates may be available for BUPA, Medibank, Doctors Health Fund and Police Health Fund.