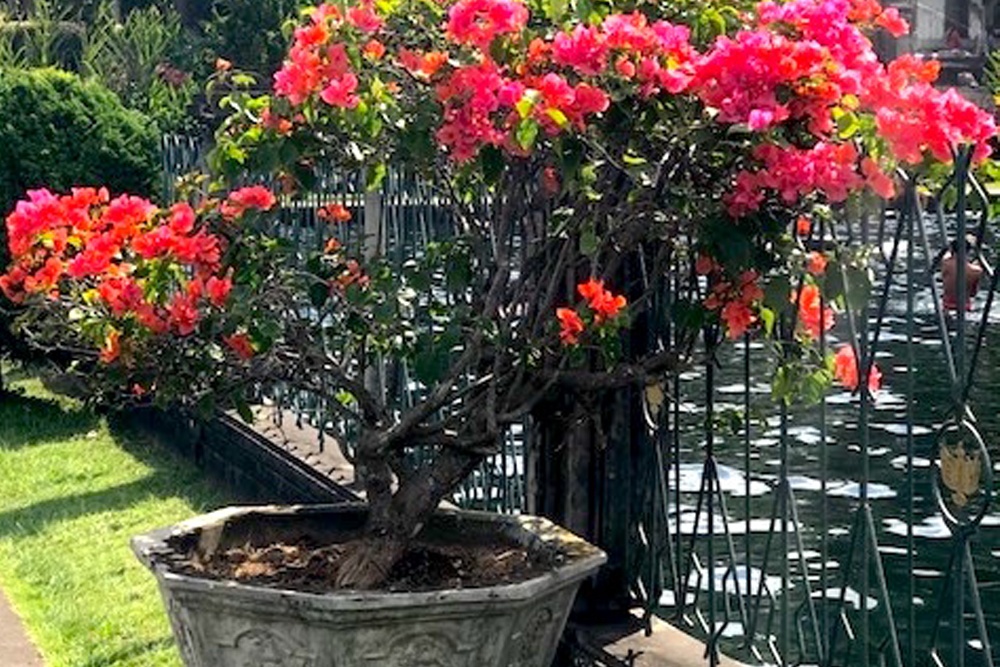 Inspirational Day of Wellbeing
10 June 2018
Be guided to create a life of greater calm and more happiness. Come to better understand your particular constitution as defined through Ayurveda to create balance mentally, physically and spirtiually. Using a multidisciplinary approach combining Ayurveda, Yoga, Art Therapy, Creative Visualisation, Positive Psychology and Wellness Coaching to effect positive transformation. Join us for an action day balancing being with doing, restoring with re-vitalising, sharing with internalising, dreaming with reality.
Program
10.30 – 11.15pm Yoga for Vitality
11.15 -12.00pm Learn your Ayurvedic type, foods & lifestyle practices to nourish and support you.
12.00 -12.30pm Ayurvedic cooking demonstration.
12.30 -1.00pm. Lunch/Mindful eating.
1.00 – 2.00pm Set wellness intentions with SMART goals.
2.00 – 2.45pm What do happy people do and how can you bring more of that into your life.
2.45 – 3.30pm Restorative yoga, Meditation and Pranayama (Breathing).