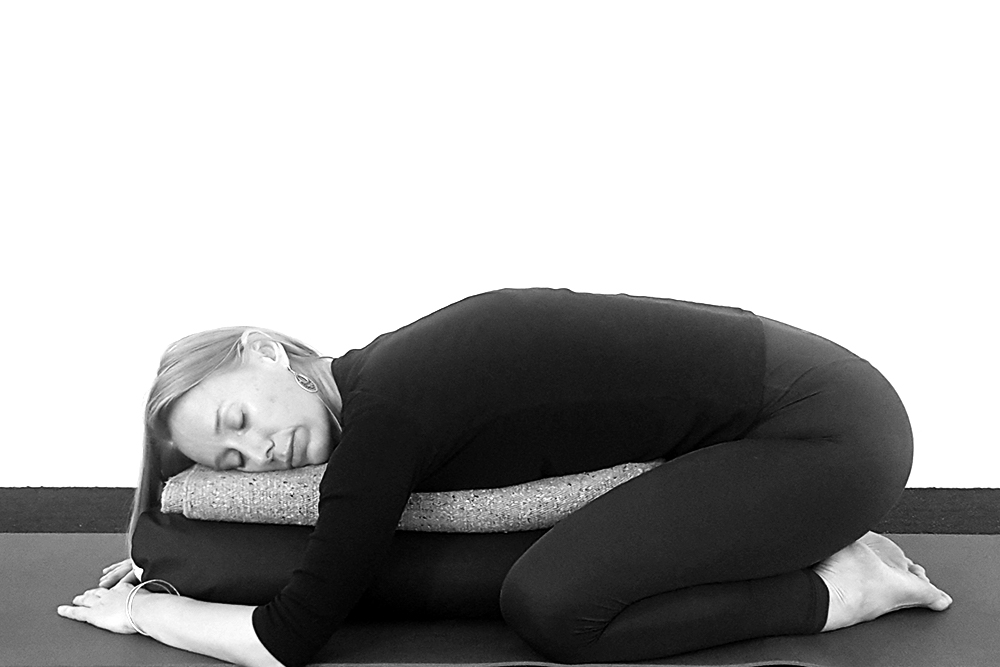 Restorative with Cath Brown
9 May, 2021
Join Cath Brown for a deeply nurturing practice and rest in your unique expression of stillness and calm.
9 May, 2021
// 1.30 pm-3.30 pm

Restorative Single Session: $$50 non-members / $45 members*
Slow Flow and Restorative: $90 non-members / $80 members*
*Discount available to students signed up to Union Street Yoga Unlimited Classes Direct Debit Membership.
Give yourself the gift of deep rest and stillness as you explore postures focusing on gentle movement, supported long held poses, lots of props and breathing exercises.
Restorative yoga offers us the opportunity to slow right down and be present and open to what we are feeling in each moment. It helps to release tension from the body and mind, and nourishes our nervous system's capacity to calm and come back into balance.
Places are limited. All levels welcome. Please note there is a 72 hour cancelation policy in place.
About Cath
Cath has 20 years teaching experience, incorporating the Yoga Synergy method, Restorative yoga, Trauma-informed yoga, Ortho-Bionomy and Mindfulness. Cath is passionate about supporting her students to practice responsively & intuitively so that they can fully embody their yoga.