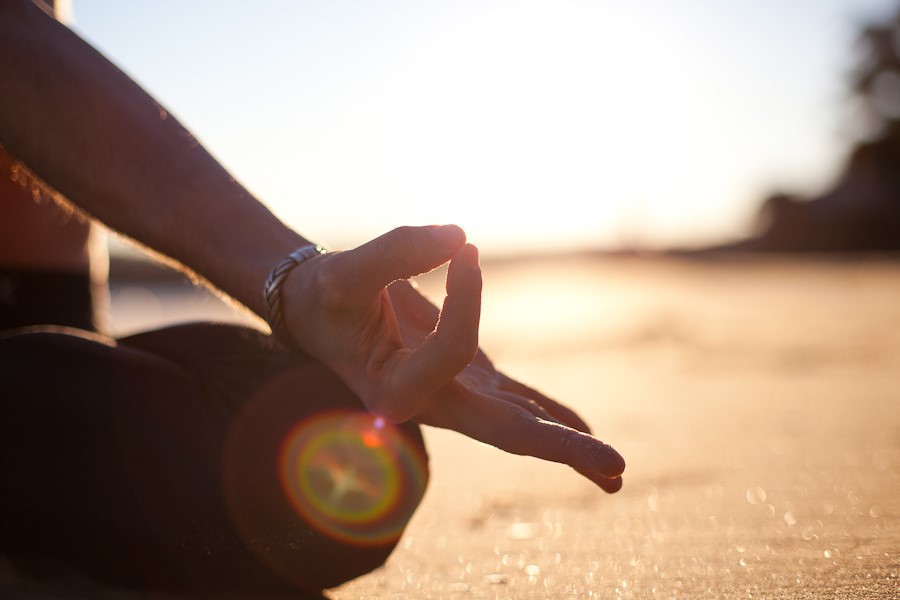 Step 1: Get Started
$79 for 3 Weeks
Unlimited Yoga
Available to new students. Terms & conditions apply*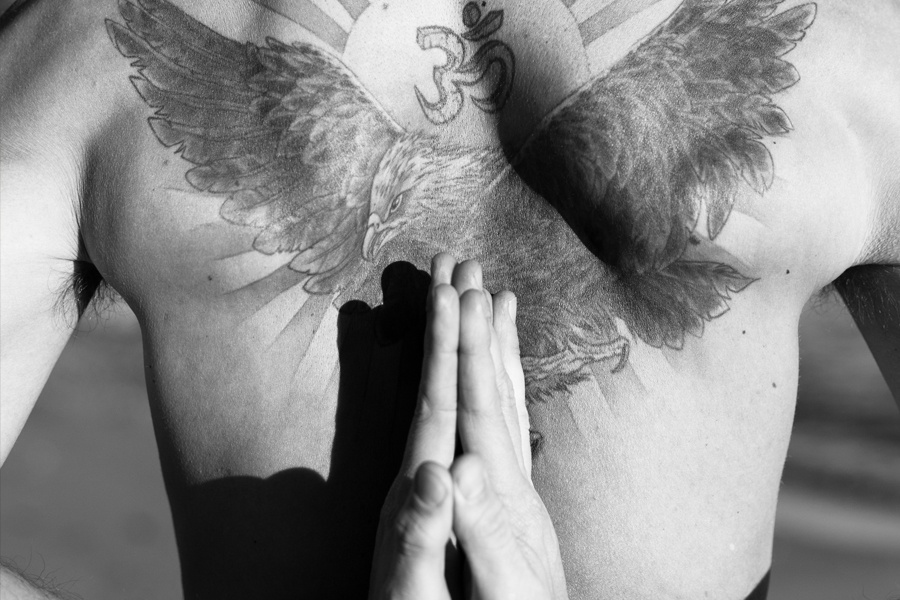 Step 2: Delve Deeper
$140 for 4 Weeks
Unlimited Yoga
Available to new students. Terms & conditions apply*
*Available to new students, to be purchased & used once per person only. Introductory offers available for a limited time.
New students to Union Street Yoga must create an account to purchase online.
What next? Try one of our most popular passes
---
10 Class Pass
$19
Per Class


Most popular pass


6 month expiry


Flexible attendance


Union Street Yoga Membership
Best Value!
$39
Per Week ($78 Fortnightly Payment)
Unlimited Classes - Practise more often for less
One-time fast and easy setup
$13 per class (based on 3 x per week)
4 Week Unlimited
$45
Per Week
Flexible payment options
4 week expiry
$15 per class (based on 3 x per week)
6 Week Beginners Course
Designed for brand new yogis or those who wish to take it right back to the beginning. Learn basic alignment principles, safe practice, yoga breathing, and feel more confident and comfortable in class.
Read More
Upcoming Courses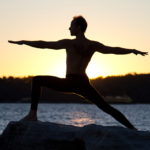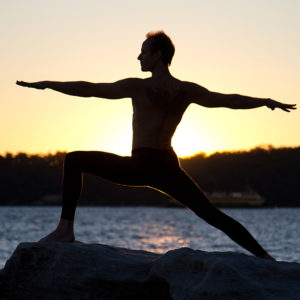 27 Apr 2022
- 01 Jun 2022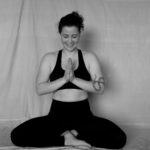 09 Jun 2022
- 14 Jul 2022
No event found!
Regular Passes
Casual Drop In
$25
1 class
Pay per class
5 Class Pass
$105
3 month expiry
$21 per class
10 Class Pass
$190
6 month expiry
$19 per class
30 Class Pass
$510
12 month expiry
$17 per class
4 Week Unlimited
$180
4 week expiry
$45 per week
12 Week Unlimited
$480
12 week expiry
$40 per week
6 Month Unlimited
$910
6 month expiry
$35 per week
Union Street Yoga Unlimited Membership
Direct Debit
$78 per fortnight
Gift Card
Available on request
Contact us
Private Sessions
Available on request
Contact us
---
Concession Rates
Concession rates for full time students with ID and pensioners/concession card holders are available. Please email a copy of your concession card to access concession pricing - send an email.
Casual Drop In
$20
1 class
Pay per class
Contact us
5 Class Pass
$90
3 month expiry
$18 per class
Contact us
10 Class Pass
$170
6 month expiry
$17 per class
Contact us
30 Class Pass
$450
12 month expiry
$15 per class
Contact us
4 Week Unlimited
$160
4 week expiry
$40 per week
Contact us
12 Week Unlimited
$432
12 week expiry
$36 per week
Contact us
6 Month Unlimited
$910
6 month expiry
$35 per week
Contact us
Union Street Yoga Unlimited Membership
Direct Debit
$68 per fortnight
Contact us
Gift Card
Available on request
Contact us
Private Sessions
Available on request
Contact us